Man unknowingly buys item off eBay from his dad who he has never met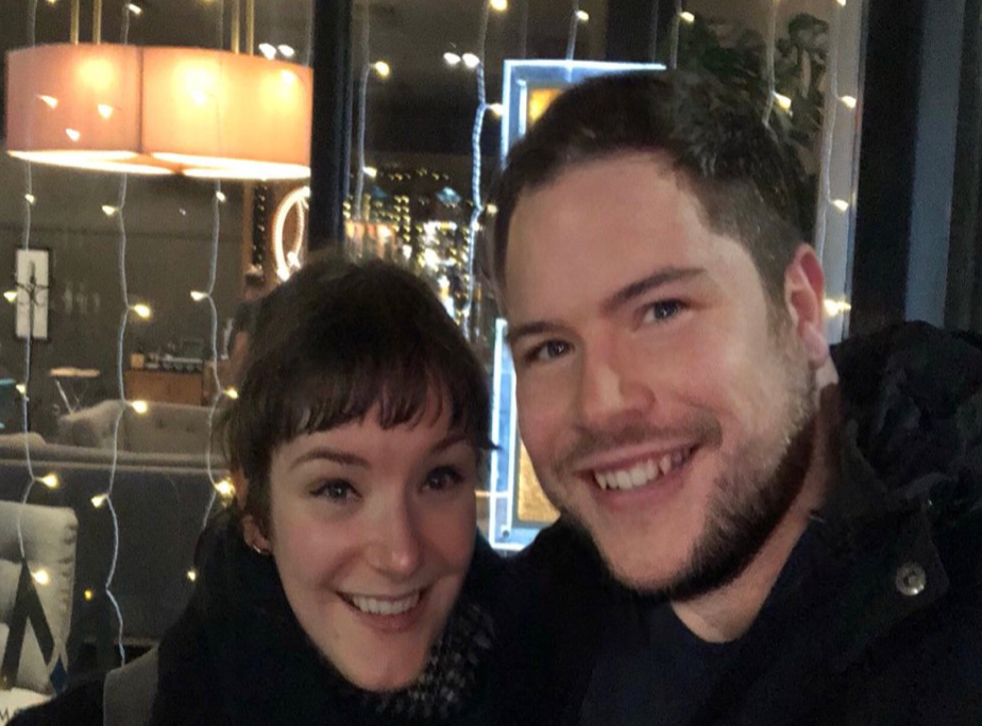 Who would've thought eBay would bring families together?
According to one man, the auction platform resulted in him reuniting with his long-lost sister who he had never met before.
It all started when Ross Colquhoun bought a football match programme from a user on eBay prior to the pandemic, which would turn out to be his dad he has never met.
Colquhoun shared that it was a programme for a Hearts v Liverpool game and team sheets.
"I've always had an affinity with Liverpool because one of the few facts I knew about my dad's mum was that she was from Liverpool," he wrote on Twitter in response to a comment.
After he purchased the item, the 37-year-old received a refund and a message from the seller, who revealed he was his father.
Since that moment, Colquhoun has been dedicating his time to getting to know the other side of his family he never had before.
That led to him meeting his sister Erin for the first time in a sweet reunion.
"Just before the pandemic started, without knowing, I bought something on eBay from my Dad, who I've never met. He refunded it," he began his Twitter thread explaining his story.
"Two years later it's started me on a journey to get to know my family that I didn't grow up with. And tonight I met my sister Erin for the first time," he added alongside a picture of the two.
"We laughed, we cried, and we shared stories. It felt like we'd known each other our entire lives. I was extremely nervous, but it was an absolutely beautiful and life affirming experience," he shared.
He also described specifics about their first encounter and revealed that they "talked about our lives and experiences, which seem remarkably similar."
The two both resided in Scotland.
Sign up to our new free Indy100 weekly newsletter
"Erin studied at Glasgow School of Art, whereas I attended Edinburgh College of Art," he wrote.
"The trepidation is still there, but I'm really looking forward to meeting the family members I've yet to meet," he added.
As for what the experience taught him, he's has a valuable lesson he'd like to share with everyone.
"If you have family members that you have never met it can be very difficult to process. I hope that these tweets comfort and inspire others to take the next step," he said.
In the comments, people shared their appreciation for the man's vulnerability in sharing his story with the world.
Some people even shared their own similar experiences of reuniting with long-lost families.