Woman divides opinion after revealing she only showers three times a week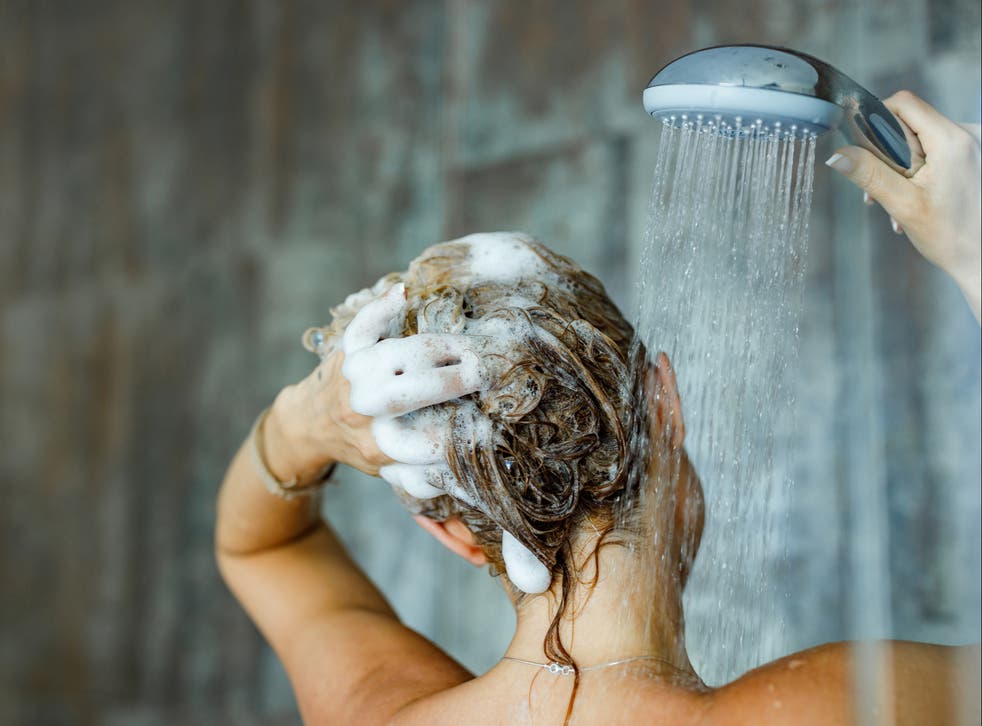 A woman has caused controversy after revealing she only showers three times a week.
The revelation came with a post on the forum Mumsnet in which she asked other users if her is they thought she was "disgusting".
In the post, she explained that the debate came up between her and some friends as they spoke about their showering habits.
She wrote: "Ok so I'm having a few drinks with friends last night. We are all female, a mix of parents and non-parents.
"One friend mentions she is struggling to find time for o shower every day since she had her baby."
Sign up to our new free Indy100 weekly newsletter
She went on the reveal to her friends that she doesn't even shower every day despite not having a small baby.
The post continued: "I said 'well I don't shower every day without a young baby'. All of my friends looked at me in horror. Apparently even the ones with kids shower daily."
The woman did say she has two daughters, one of whom is under five, and said she works part-time.
So, she explained: "I shower on work days plus one extra day so usually three times a week. My days off usually consist of playing at home, walking dog, school run and maybe park. I would shower extra if exercising/having sex/on period etc."
Ending the post, she asked other users to decide if she's "disgusting" and its fair to say she has divided opinion.
One person wrote: "Personally I think 3 times a week is pretty grim, sorry. I am a shower everyday person. I can't get going in the morning without one to be honest."
But another said it was up to her: "Shower when you want to? If you stink then yes, shower more. If not, who actually cares just how much time you spend washing?"
Someone else also backed her, writing: "If you don't smell then there is no need to shower."
Others disagreed and one even said they wouldn't leave the house without showering.
They said: "4 kids, single parent, shower daily, always have even when they were newborns. I wouldn't leave the house without one tbh."
Each to their own.